Amazon has announced that it plans to open two fulfillment centers in Aurora, Illinois which will add more than 1,000 additional full-time jobs. 
The company currently has fulfillment centers operating in Edwardsville, Joliet and Romeoville with another fulfillment center under construction in Monee.
"In just over two years, Illinois has proven itself to be an ideal location from which Amazon can continue offering customers our vast selection and superfast shipping speeds," said Akash Chauhan, Amazon's vice president of North American operations.
During the past two years, Amazon has announced eight fulfillment centers in Illinois. Once the latest investments complete construction, Amazon will have created more than 7,000 full-time jobs for Illinoisans.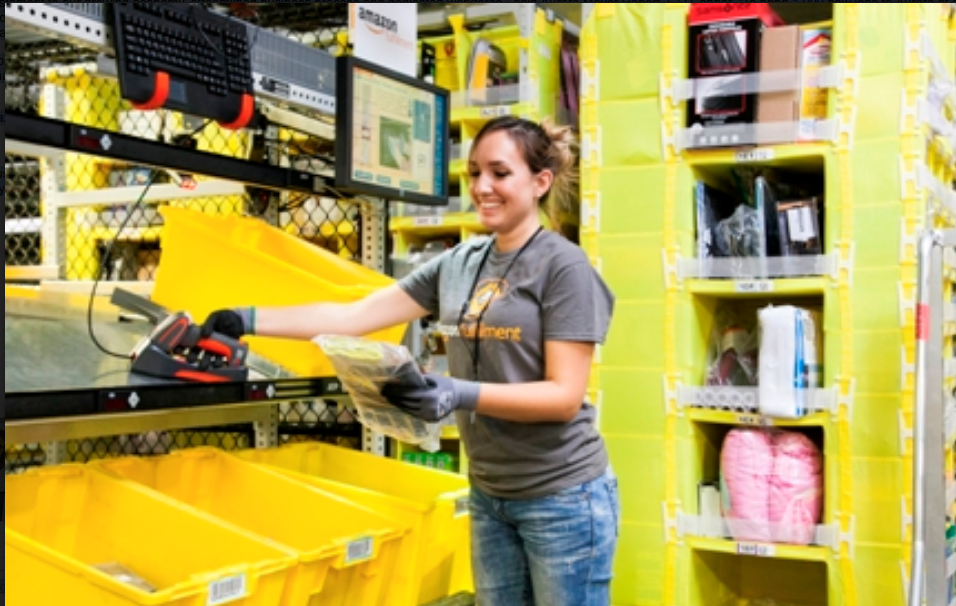 Amazon also has a longstanding commitment of hiring military veterans and spouses for careers across the company, including at its fulfillment centers. The company recently announced a commitment to hire 25,000 military veterans and spouses in the U.S. during the next five years and train 10,000 in cloud computing.
Illinois competed with several other states for this project.  The EDGE program is the State's primary mechanism to help encourage job creation and capital
Category: Uncategorized