Leading connected car data analytics company Agnik is bringing a new dimension to fleet telematics—Smartphone-only telematics for fleets.
The company's MineFleetLite© product requires no telematics device other than an Android smartphone or an iPhone for tracking the trips, driver behavior monitoring, maintenance reminders, and vehicle recall notifications through onboard data analytics inside the smartphone.
Here's how it works: You just download the app in your phone and view the results either using the app or the web-based user interface for the fleet managers. The app runs a process in the background when yo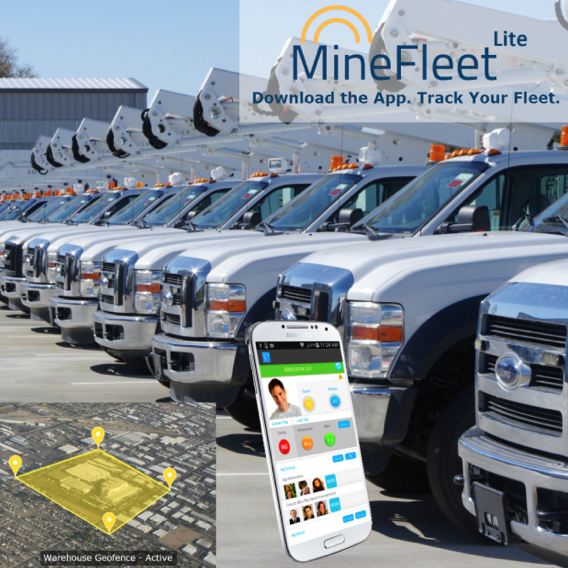 u start driving for analyzing the smartphone's built-in sensor data and goes to sleep when you are not driving. It makes use of advanced machine learning and signal processing algorithms for scoring the drivers and detecting unsafe driving. In order to protect privacy, you can also set up the work hours so that no trip data is reported after hours.
The app is free to download. You pay only if you want to use the Fleet Manager Web Portal.
Agnik is also offering an SDK version of the MineFleetLite in order to support third party development of smartphone-only telematics applications. More information about MineFleetLite can be found from www.minefleetlite.com.
In case you want a dedicated telematic device in the vehicle then you can upgrade the solution by purchasing the VyncsFleet OBD Link device. This OBD-II compliant device stays plugged in to the OBD-II port of the car. More information about Vyncs and VyncsFleet can be found from www.vyncs.com .
Category: Telematics