Fuel optimization and driver coaching provider for fleets, Vnomics, has announced a new balanced driver scoring model for True Fuel, its stand-alone, OEM agnostic fuel optimization solution.
Called "True Fuel Score," the approach includes distinct, normalized assessments of driver fuel efficiency in three key areas– engine control, speeding and idling– as well as a blended overall "True Fuel" score.
The system presents a composite rating of the three highest fuel-wasting behaviors, combining new Idling and Speeding scores with the current Vnomics Engine Control score. Scores are normalized for actual operating conditions so drivers will experience the same fair scoring that has been the hallmark of Vnomics' unique Engine Control score.  What's more, drivers are scored only on what they can control.
According to ­­­­­­­­­­­­Bob Magnant, vice president of product management and strategy at Vnomics, "Scoring drivers' fuel efficiency based on the combined key factors of engine control, idling and speed, all on a fair, normalized and automated basis, makes True Fuel an invaluable tool for reducing fuel waste. The blended True Fuel Score provides a more accurate and comprehensive assessment of real world driver fuel efficiency. We like to look at it as the 'GPA' of fuel efficiency."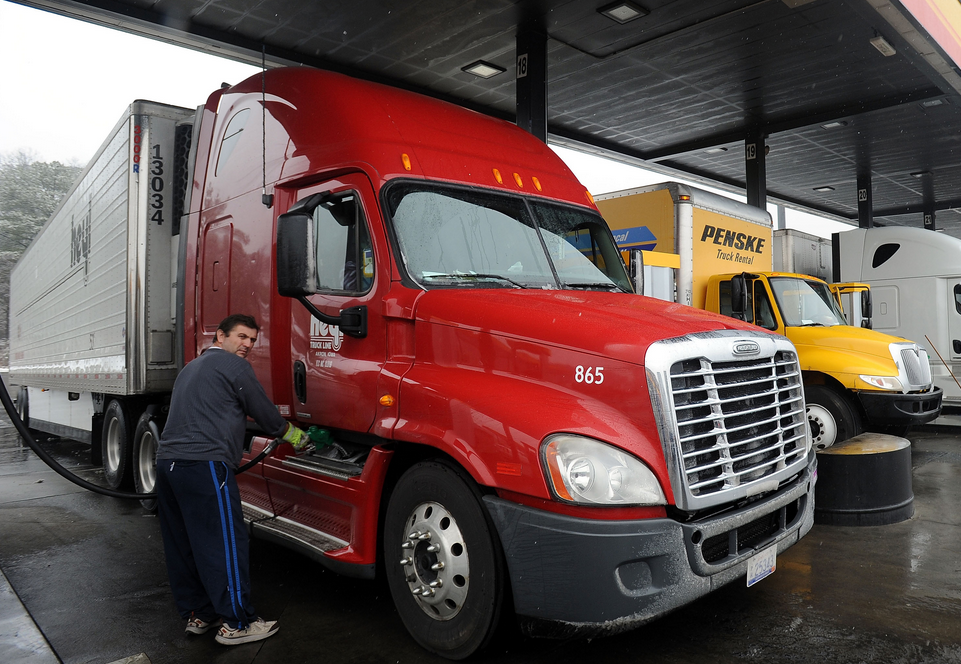 The new Speeding score assesses both the duration and severity of highway speed over a set threshold. The new Idling score segments and measures approved and unapproved idling. Approved idle time (e.g., short stops in traffic) is not included in a driver's Idling score and statistics.
All of the scores can be accessed on the newly enhanced Vnomics customer web portal, which now includes detailed analyses of Engine Control, Idling and Speeding behaviors. With these changes, fleet managers can provide key information to drivers on how they can improve fuel efficiency in these areas. This detailed, more robust accounting of fuel loss can also be used to augment Vnomics' in-cab driver coaching to change behavior.
Category: Fuel and Oil